Wanted to see them all together and thought you would too!
First one, not exactly sure if it is final quest but the style looks right for final quest.
This one has Leetah's new cloths before Elfmom colored it.
This one might be final quest but Elfmom won't say so i guess it is a surprise!
Our first official future quest teaser!
Chitter before she was colored and after.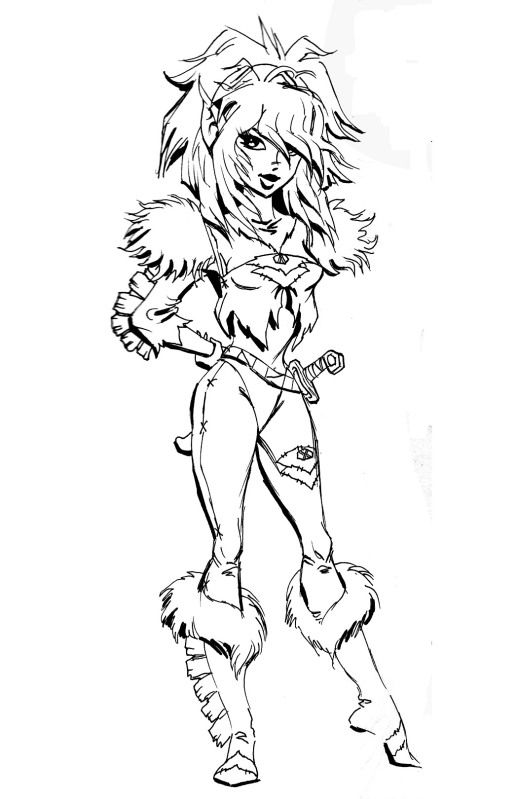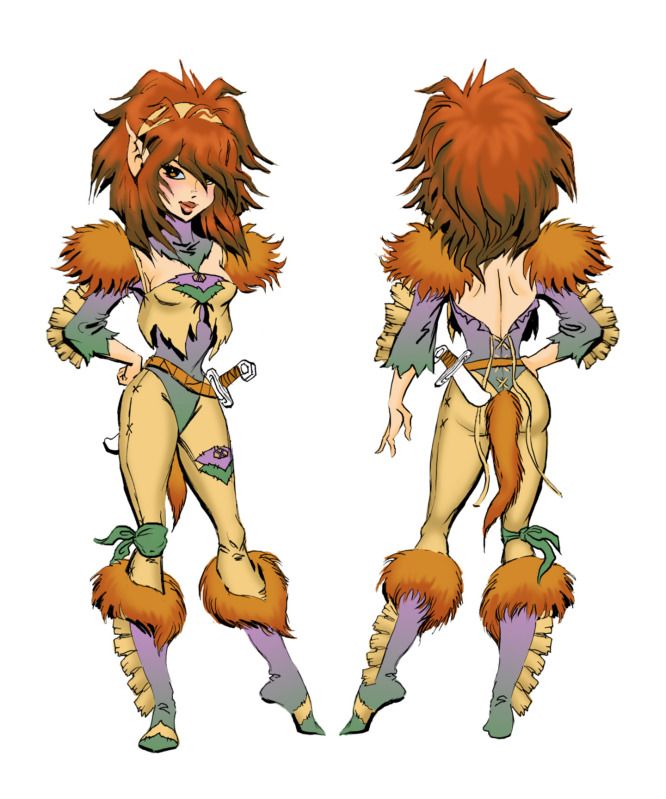 Sunstream and brill before coloring and after.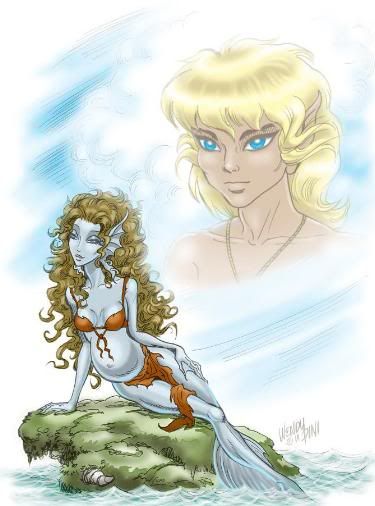 we haven't got this one colored but it is final quest none the less.
Leetah and shenshen
This is supposed to be the intro I think
Take out Anton from Wendy's masque of the red death and you have future quest Strongbow.
The latest final quest art
The threesome and their handsome grown cub Pool.
Sketch for final quest Shauna and kimo
Nightfall and partial Redlance
new final quest cover possibility!
http://sphotos.xx.fbcdn.net/hphotos-ash3/556104_1015097 6422329591_1026839361_n.jpg
And last but definitely the final quest teaser video!!!!
http://www.google.com/url?sa=t&rct=j&q=&esrc=s&source=w eb&cd=1&ved=0CFoQtwIwAA&url=http%3A%2F%2Fwww.youtube.co m%2Fwatch%3Fv%3DlZaBjI11D94&ei=hbTWT47KBejA2gXimv2PDw&u sg=AFQjCNEydYfINl2GH_eUrj4LShflhLckGQ&sig2=TIP2KWlPQYgG 5z_gz6iMxQ