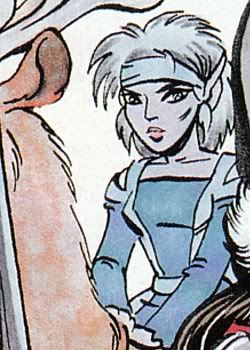 What I learned about Urda from the comics makes me think she is one of the elders. A trusted friend of Kahvi and possibly a councellor.



When Rajek destroyed the Lodge, she was the one who tried to save baby Venka but knocked out by falling rocks. She was with Kahvi after the incident, bruised both of them.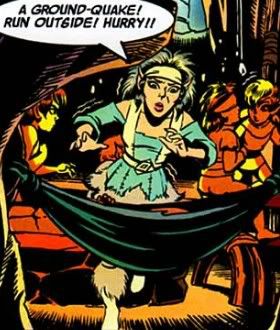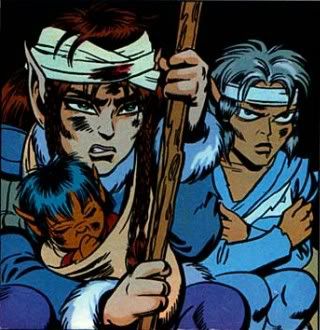 During her travels Kahvi left Urda in charge for the tribe. After her death in an hunting accident Zey took over.